Team
---
---
Principal Investigator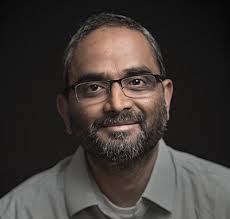 Prof Vivek Shenoy is the Eduardo D. Glandt President's Distinguished Professor of Materials Science and Engineering at the University of Pennsylvania. He serves as the Director of the NSF Science and Technology Center for Engineering Mechanobiology (CEMB).
Professor Shenoy's research team focuses on developing theoretical concepts and numerical methods to understand the basic principles that control the behavior of both engineering and biological systems. A significant challenge in modeling the engineering and biological systems we study is that important processes involve coupling of both small-scale (atomic or single molecule) phenomena and long-range (elastic, electromagnetic) interactions over length scales of hundreds of nanometers. The goal of his group's work is to address these issues by combining atomic scale simulation methods with continuum or mesoscale theories and by adapting insights from condensed matter physics, solid mechanics, chemistry, materials science and applied mathematics.
---
Postdocs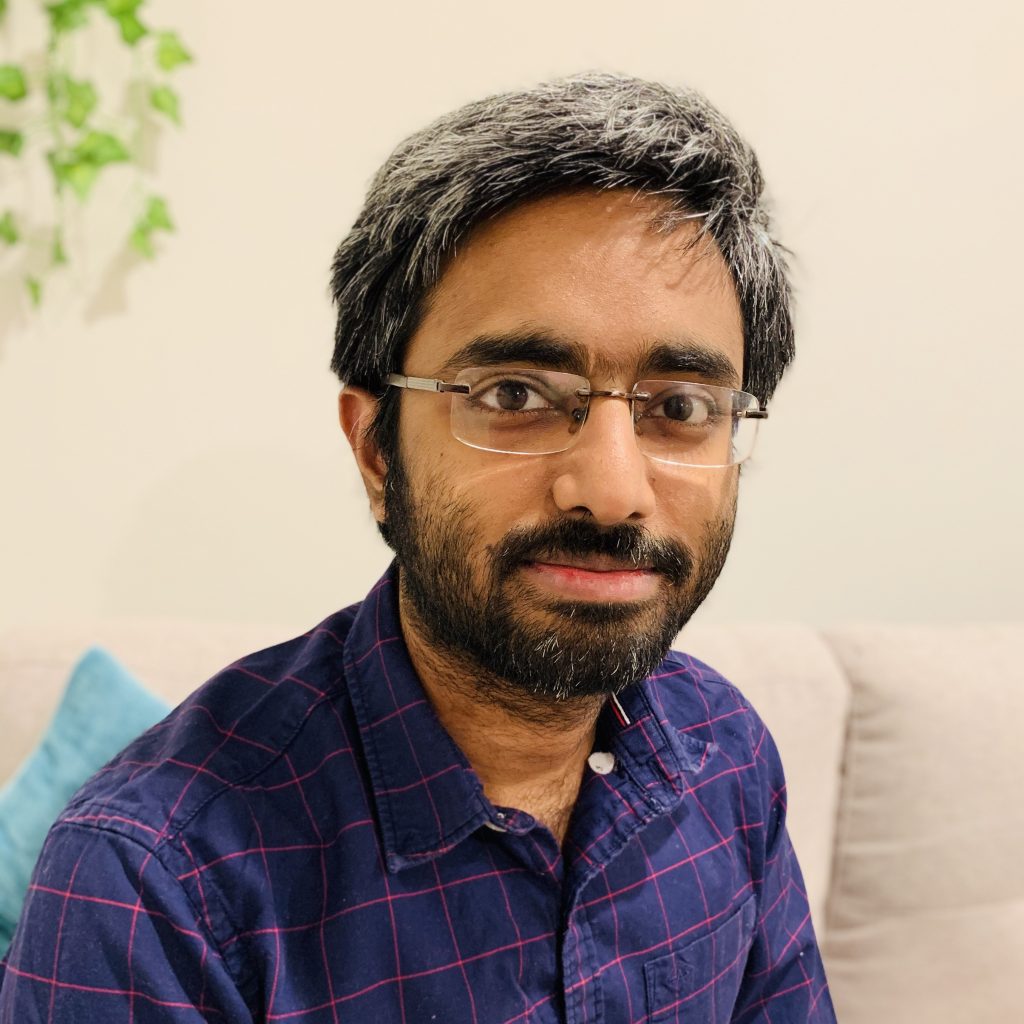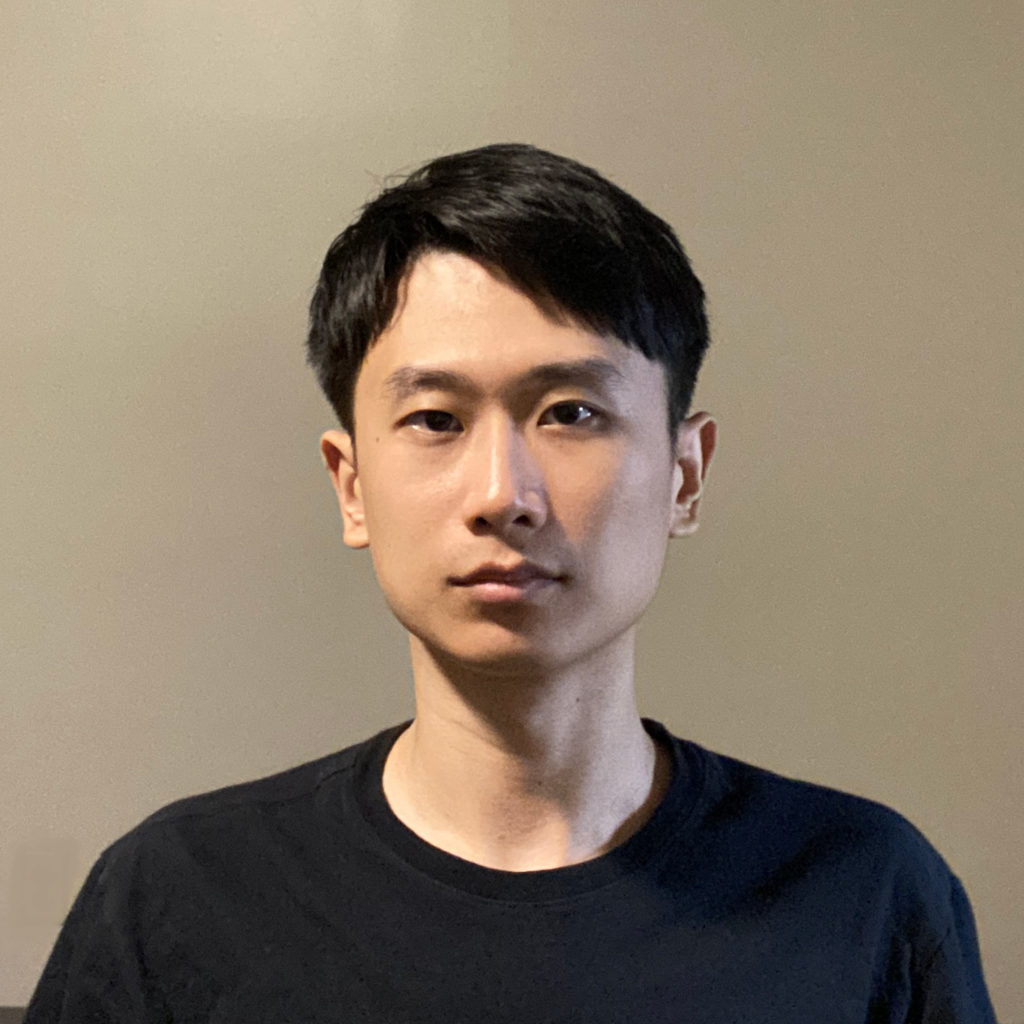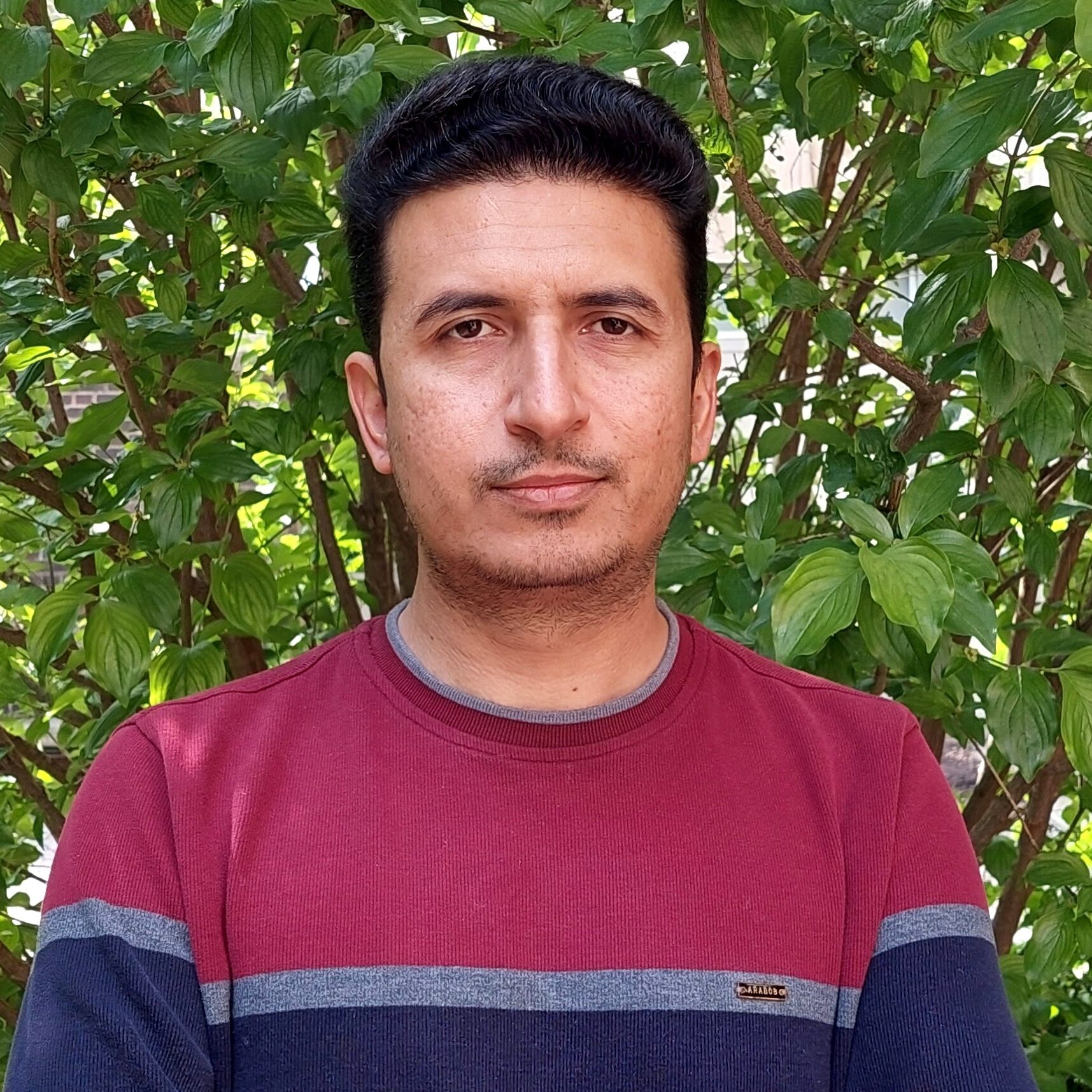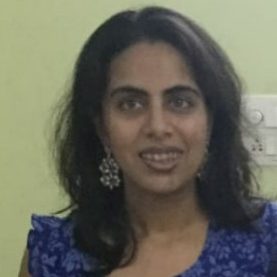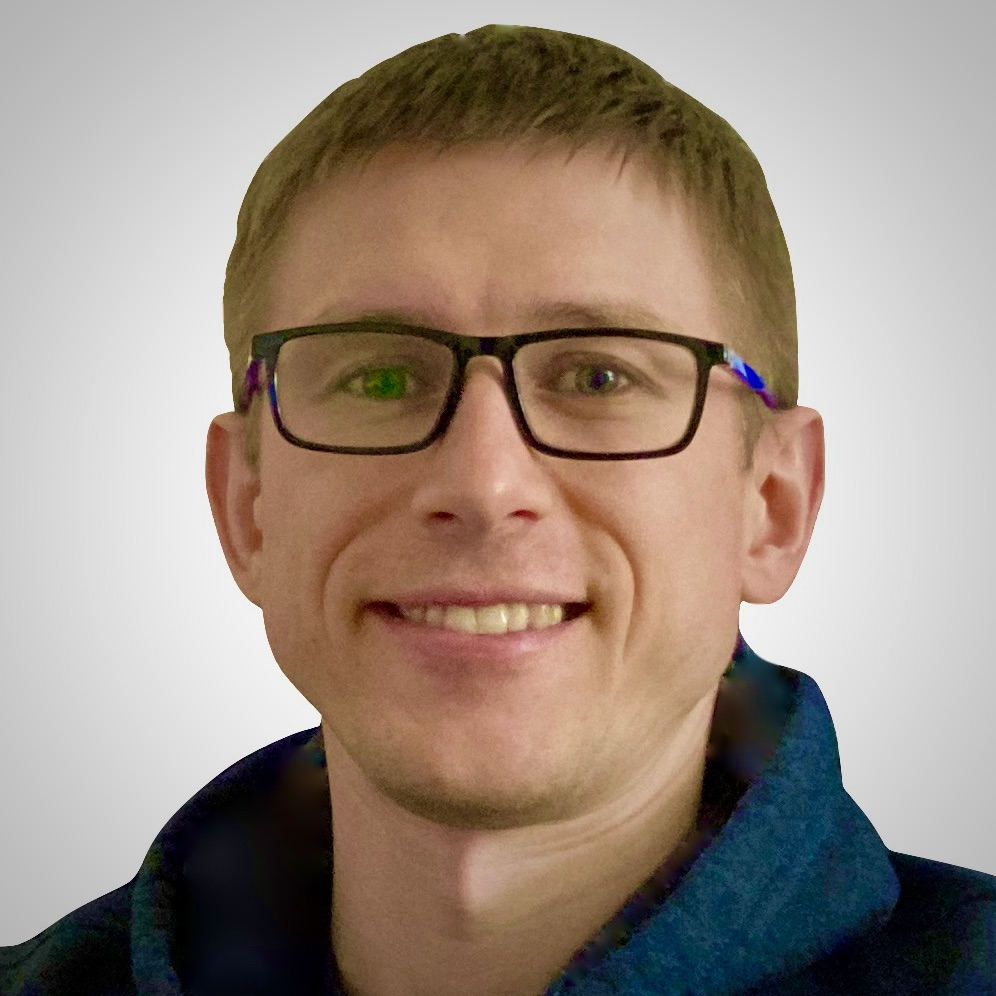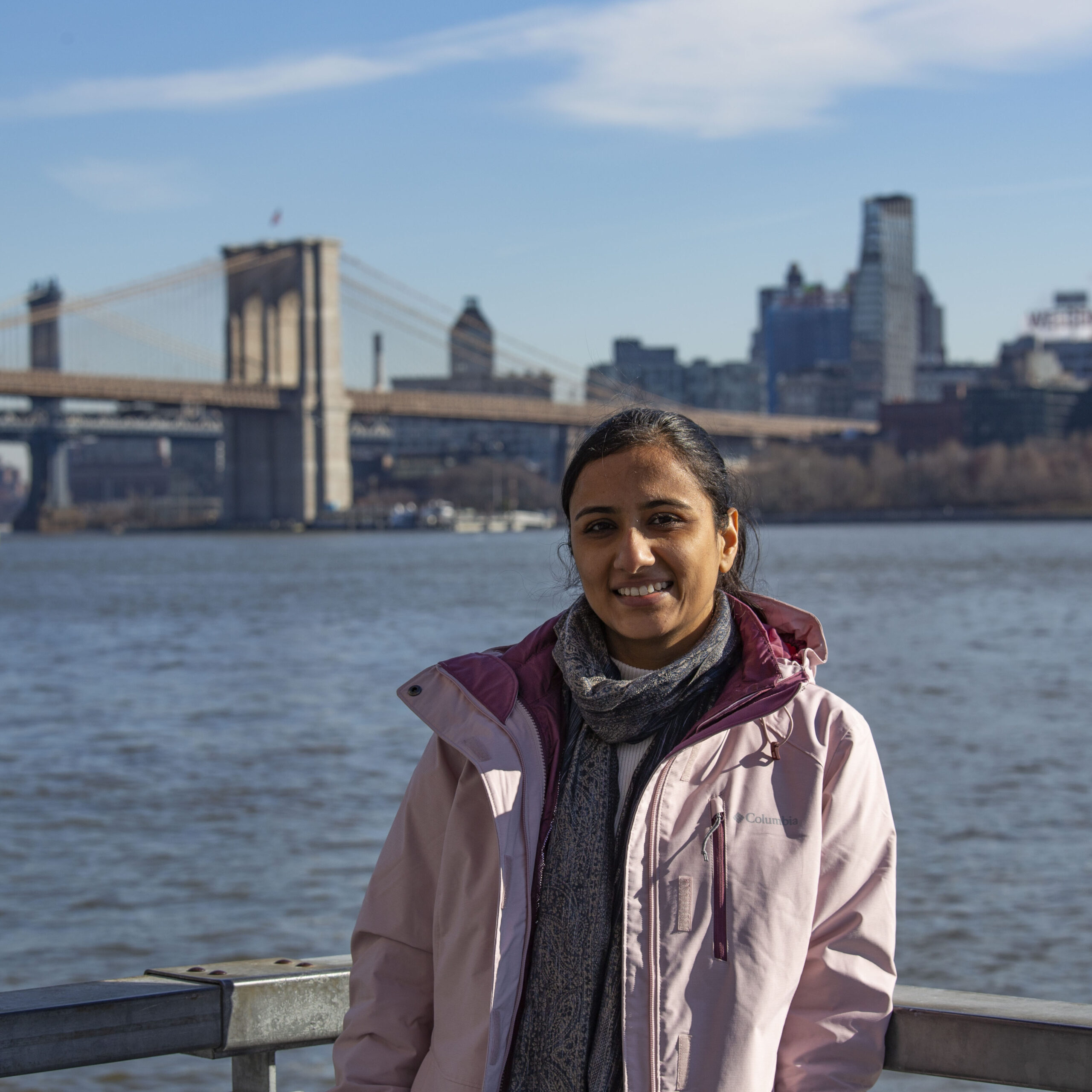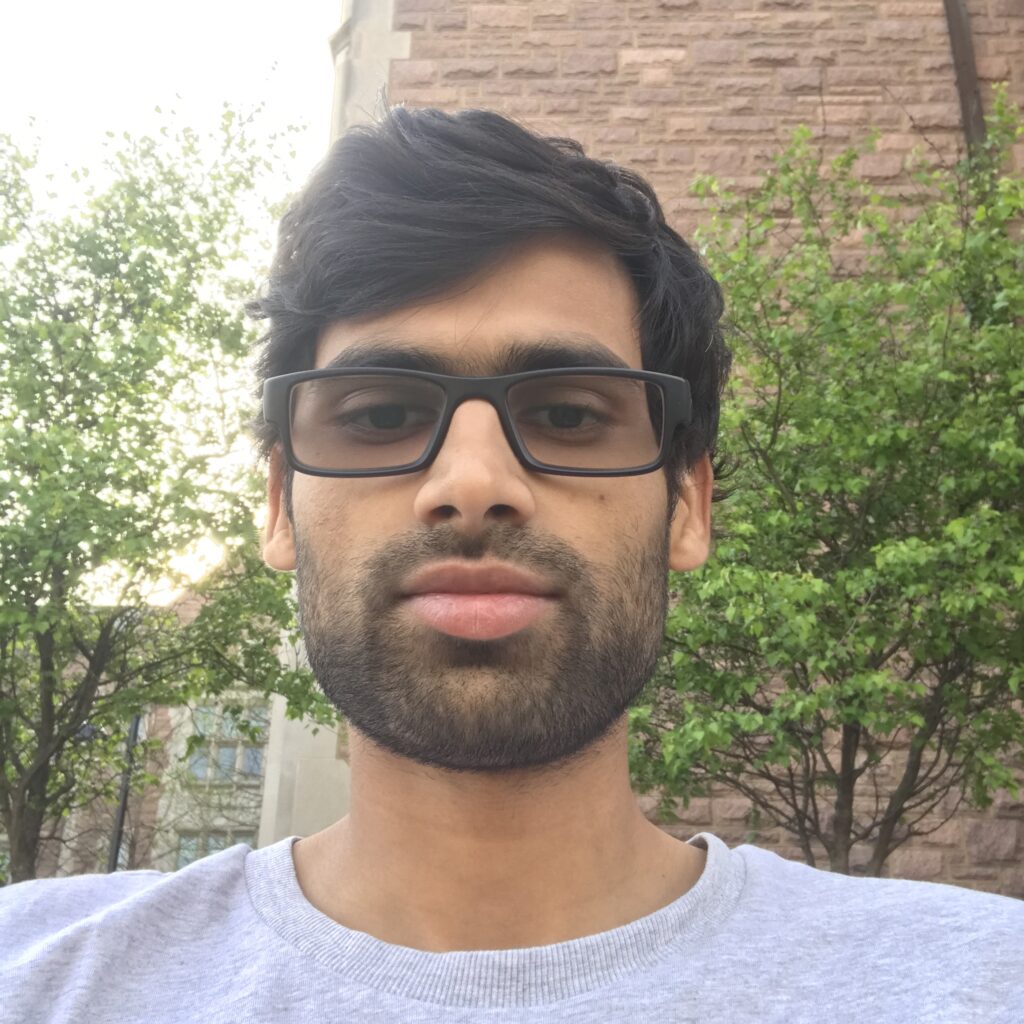 ---
PhD Students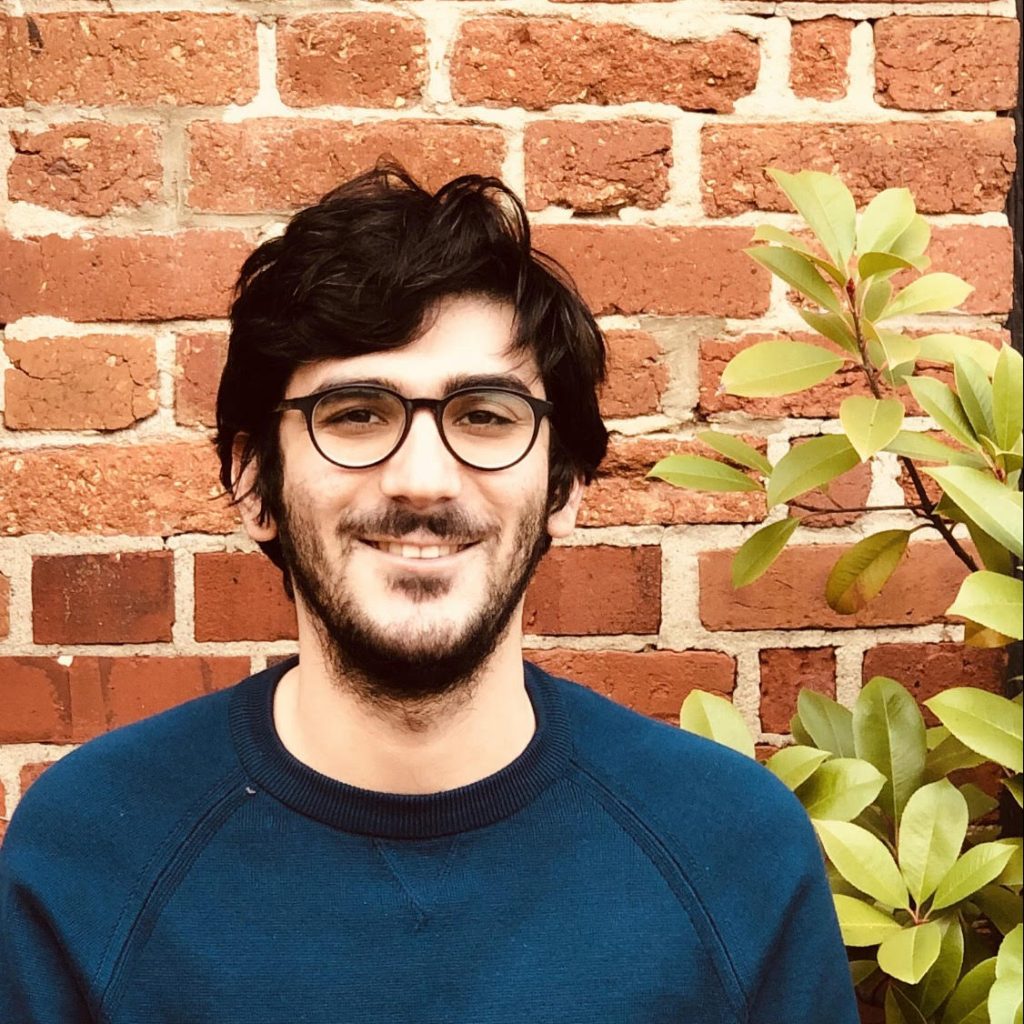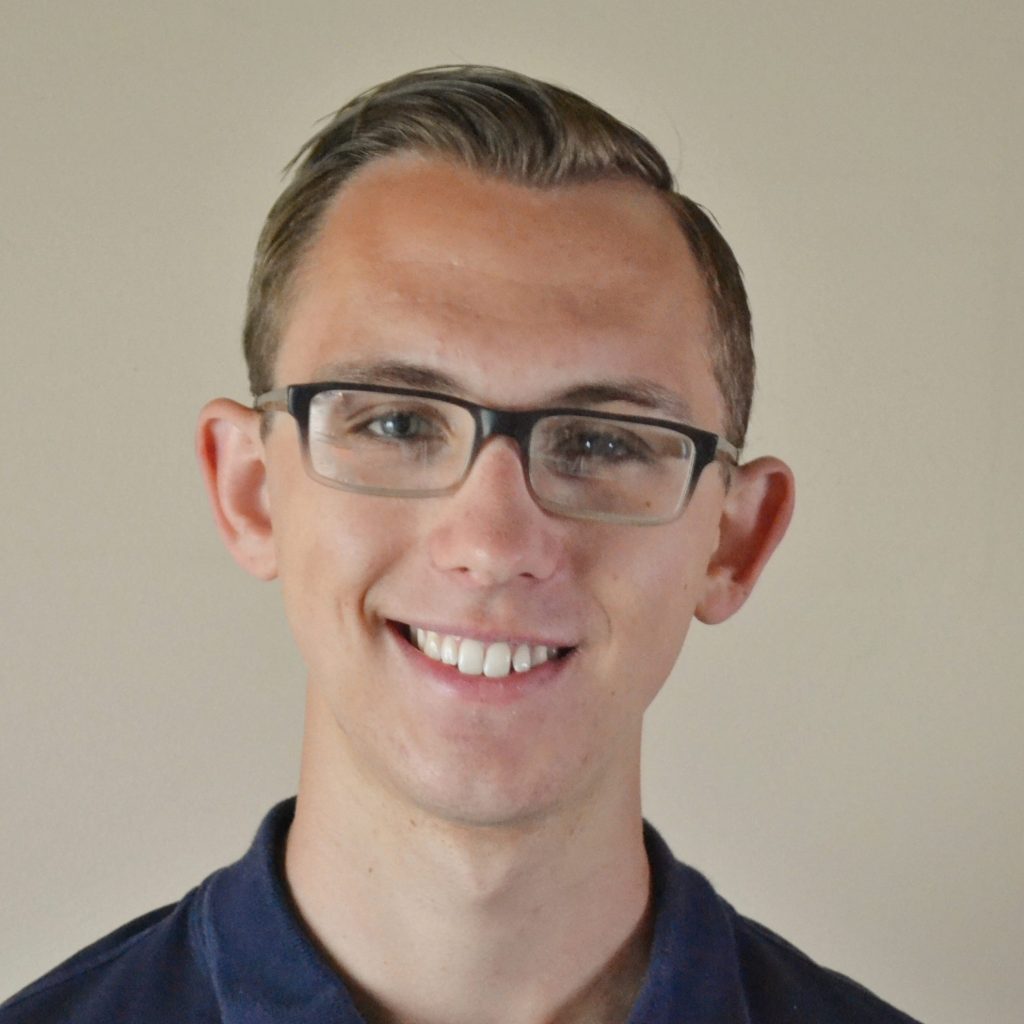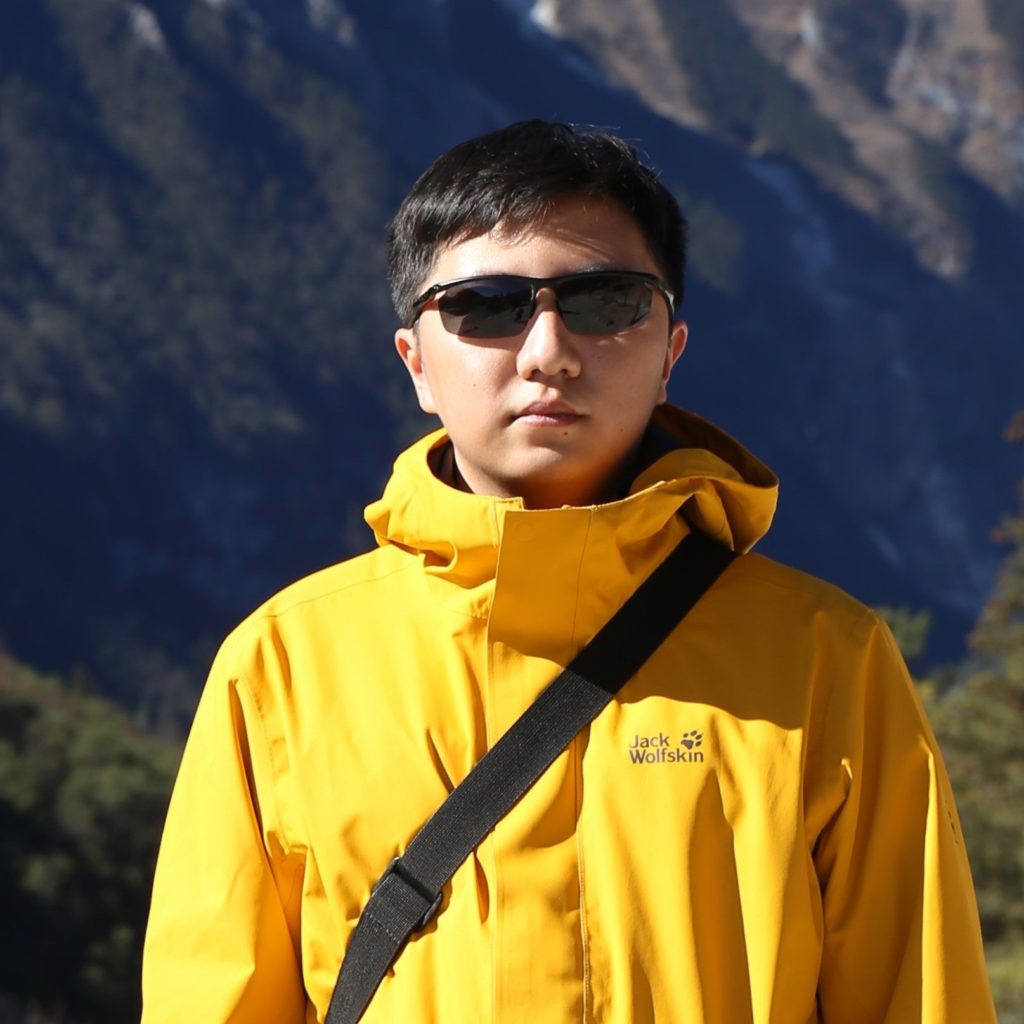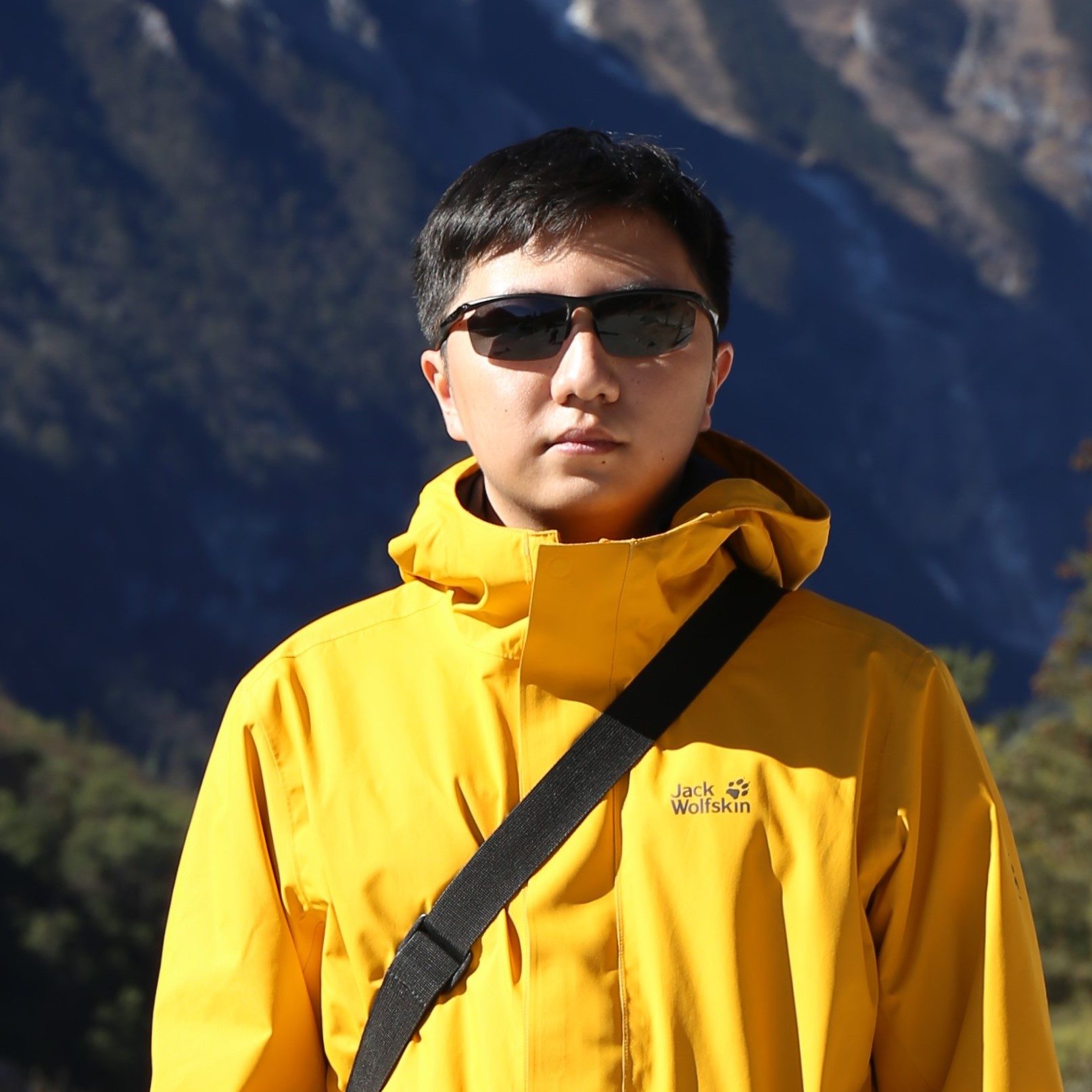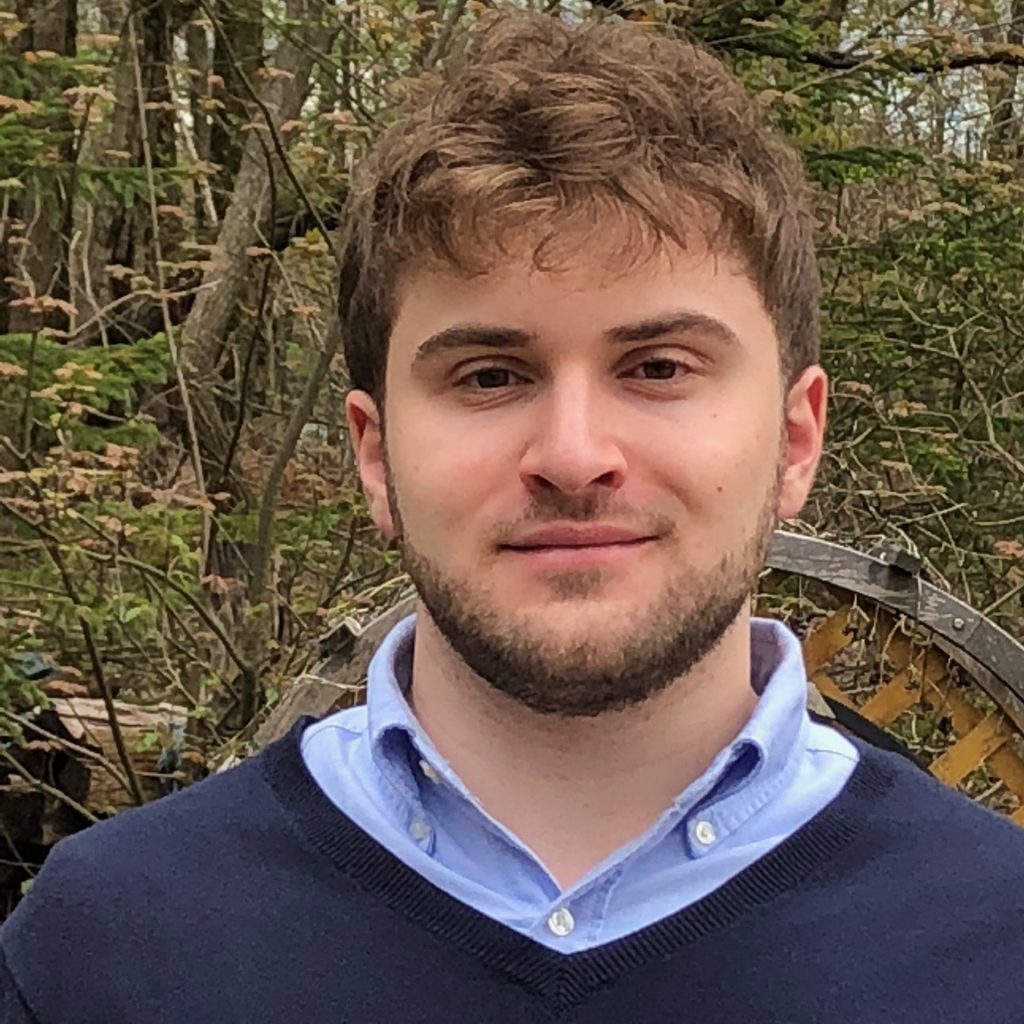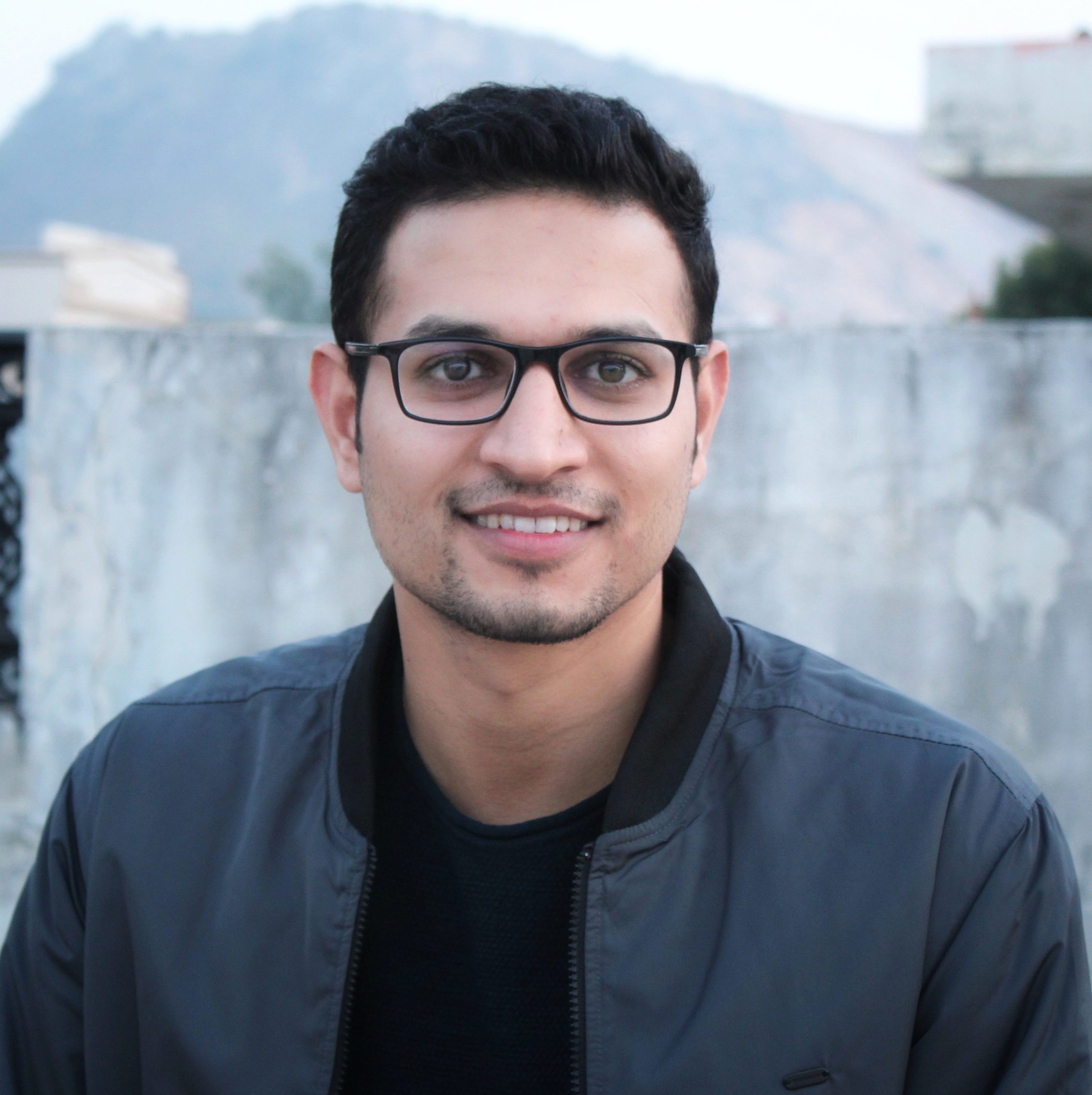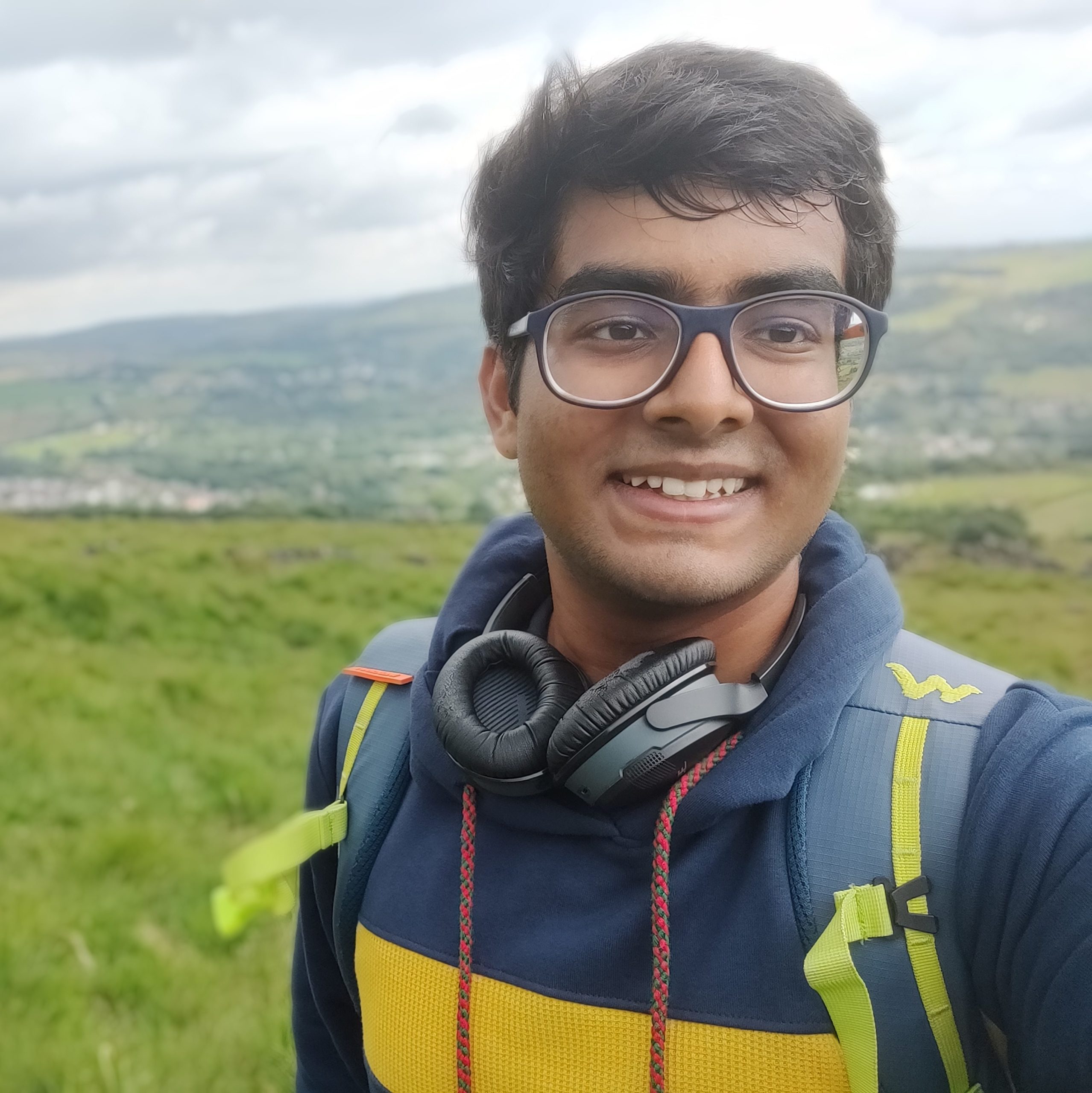 ---
Visiting Students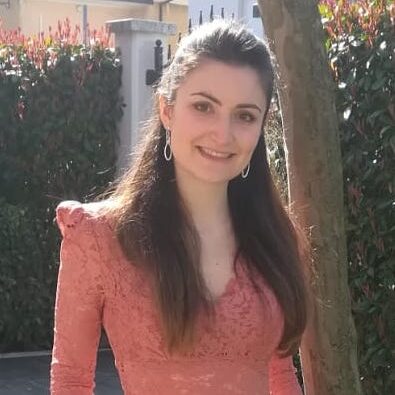 ---
Group Alumni
Dr. Akash Singh
Dr. Chris Price
Dr. Ze Gong
Dr. Farid Alisafaei
Dr. Nathan Frey
Dr. Eoin McEvoy
Dr. Arkamita Bandyopadhyay
Dr. Ehsan Ban
Prof. Hemant Kumar
Dr. Xuan Cao
Dr. Dequan Er
Dr. Jin Wang
Prof. Han Ye, currently at Beijing University of Posts and Telecommunications, China
Dr. Hossein Ahmadzadeh
Dr. Alireza Ostadhossein
Dr. Liang Dong
Dr. Xiao Wang
Prof. Hailong Wang, currently at University of Science and Technology of China, China
Dr. Maria Stournara
Prof. Dibakar Datta, currently at New Jersey Institute of Technology, Newark
Dr. Ehsan Kabiri Rahani
Dr. Junwen Li
Dr. Abhilash Nair
Dr. Rassin Grantab , currently in ABAQUS
Dr. Priya Johari
Dr. Sang-Pil Kim
Dr. Ying Chen
Dr. Akbar Bagri
Prof. Nikhil Medhekar, currently at Monash University, Australia
Dr. Ivan Milas.
Prof. Christian Ciobanu, currently at Colorado School of Mines.
Prof. Ashwin Ramasubramaniam, currently at the University of Massachusetts, Amherst.
Dr. Yu Xiao, currently at Intel Corp.
Prof. Mandar Inamdar, currently at the Indian Institute of Technology, Mumbai.
Prof. Dhananjay Tambe, currently at University of South Alabama, Mobile.
Dr. Vishwanath Hegadekatte, currently at Novelis, India.